Tim Newbold Research
My Research
My groups's research aims to understand how biodiversity is changing in response to recent environmental change, and to predict how biodiversity will change in future. We are also interested in the consequences of biodiversity change for human societies. To address these questions, our work mostly centres around the development of large-scale models of biodiversity and ecosystems.

We are based in the Centre for Biodiversity & Environment Research at University College London.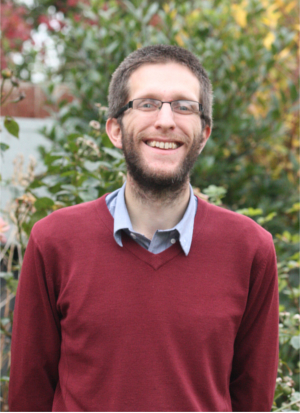 Current opportunities
We are recruiting a post-doc to investigate the impacts of global commodity trade on biodiversity. The closing date is 14th November. Click here to apply. Please email me if you would like further details.
Latest news
We have a new paper showing that the effects of land use differ across different functional groups of animals, with important implications for the functioning of ecosystems.
In the second paper from her PhD, Jess Williams shows that human land uses favour species that inhabit more extreme climates, pointing toward potential synergistic interactions between the effects of climate change and land-use change on biodiversity.
A paper, led by former masters student Diego García-Vega has just been published in Biodiversity and Conservation. The paper tested the effects of land use on the biodiversity of dryland and Mediterranean regions around the world.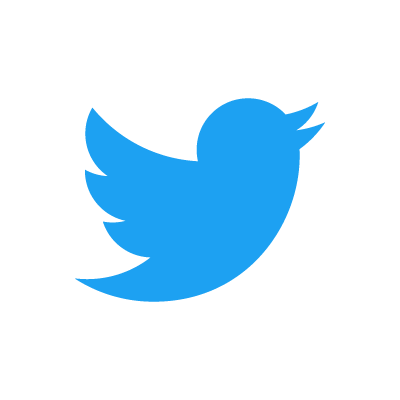 Follow me on Twitter
Tweets by Tim Newbold
More information
You can find more information about my research on these webpages, and also from the following websites: