Tim Newbold Research
Research
Our groups's research aims to understand how biodiversity is changing in response to recent environmental change, and to predict how biodiversity will change in future. We are also interested in the consequences of biodiversity change for human societies. To address these questions, our work mostly centres around the development of large-scale models of biodiversity and ecosystems.

We are based in the Centre for Biodiversity & Environment Research in the Genetics, Evolution and Environment Department at University College London. Visit my UCL profile page.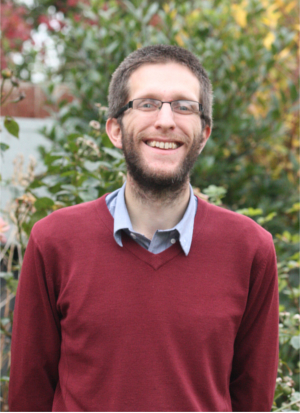 Current opportunities
We have no specific opportunities at present, but please get in touch with a CV if you would like to explore funding options.
Latest news
In a new paper, led by Adrienne Etard, we show that data on the traits of vertebrate species are much less available for reptiles and amphibians, and in the species-rich tropics.
In a new paper just published, we show that biodiversity in tropical and Mediterranean areas is disproportionately sensitive to both land-use change and climate change.
The Living Planet Report 2020 was published today, with grim statistics on the state of biodiversity. The report contained contributions on drivers of biodiversity change on land from our group, led by Adrienne Etard and Jess Williams.
Two new papers out today! The first, led by David Leclere at the International Institute for Applied Systems Analysis is the culmination of massive biodiversity modelling exercise using many different biodiversity models, including those using the PREDICTS database that I helped to develop. This paper shows that coordinated, international action on a number of fronts can reverse recent biodiversity losses. The second paper, led by recently completed PhD student Gee Braga Ferreira, shows that strict protected areas are necessary to conserve mammal diversity in the Brazilan Cerrado.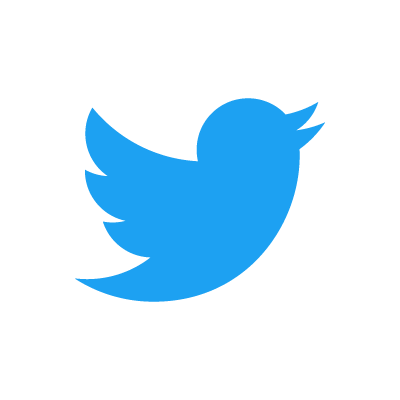 Follow me on Twitter
Tweets by Tim Newbold
More information
You can find more information about my research on these webpages, and also from the following websites: