Global Biodiversity Change group, University College London
Research
Our groups's research aims to understand how biodiversity is changing in response to recent environmental change, and to predict how biodiversity will change in future. We are also interested in the consequences of biodiversity change for human societies. To address these questions, our work mostly entails advanced data analysis and the development of large-scale models of biodiversity and ecosystems.

We are based in the Centre for Biodiversity & Environment Research in the Genetics, Evolution and Environment Department at University College London. Visit Tim's UCL profile page.

Our group adheres to a set of guiding principles, aiming to improve the work culture in academia.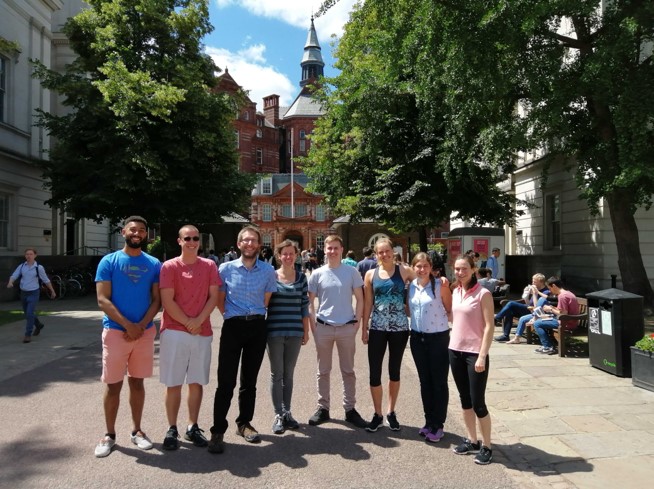 Current opportunities
You can always get in touch with a CV if you would like to explore other funding options.

Please visit our Opportunities page for more information on recruitment and funding.
Latest news
NEW PAPER: Gonzalo has published a paper from his PhD in Global Change Biology showing that populations of fast-lived species fare better in the face of environmental changes than those of slow-lived species.
VIVA SUCCESS!: Adrienne Etard passed her PhD viva with minor corrections.
VIVA SUCCESS!: Gonzalo Albaladejo-Robles passed his PhD viva with minor corrections.
NEW PAPER: Charlie led an important study of the impact on insect biodiversity of interactions between climate change and land use, published today in Nature.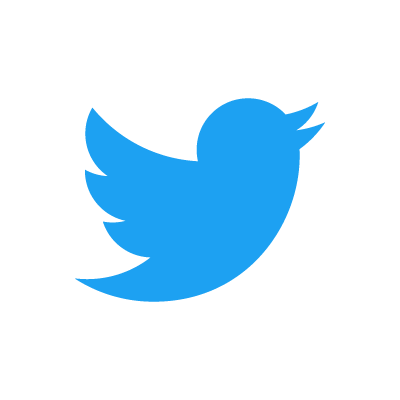 Follow Tim on Twitter
Tweets by Tim Newbold
More information
You can find more information about my research on these webpages, and also from the following websites: