Tim Newbold Research
Research
Our groups's research aims to understand how biodiversity is changing in response to recent environmental change, and to predict how biodiversity will change in future. We are also interested in the consequences of biodiversity change for human societies. To address these questions, our work mostly centres around the development of large-scale models of biodiversity and ecosystems.

We are based in the Centre for Biodiversity & Environment Research in the Genetics, Evolution and Environment Department at University College London. Visit my UCL profile page.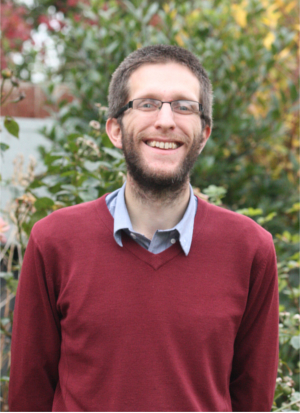 Current opportunities
We have no specific opportunities at present, but please get in touch with a CV if you would like to explore funding options.
Latest news
A paper, led by Rory Gibb, shows that when humans disturb habitats for agriculture or towns/cities the ecological communities remaining have more hosts of zoonotic diseases.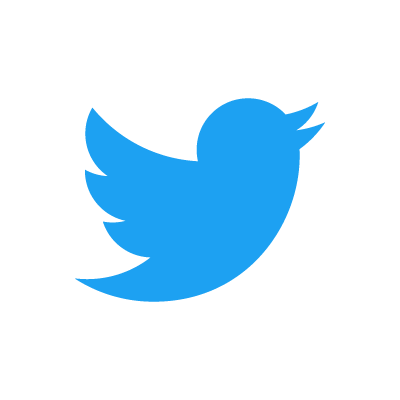 Follow me on Twitter
Tweets by Tim Newbold
More information
You can find more information about my research on these webpages, and also from the following websites: