Tim Newbold Research
My Research
My research aims to understand how biodiversity is changing in response to recent environmental change, and to predict how biodiversity will change in future. I am also interested in the consequences of biodiversity change for human societies. To address these questions, my work centres around the development of large-scale models of biodiversity and ecosystems.

I am based in the Centre for Biodiversity & Environment Research at University College London.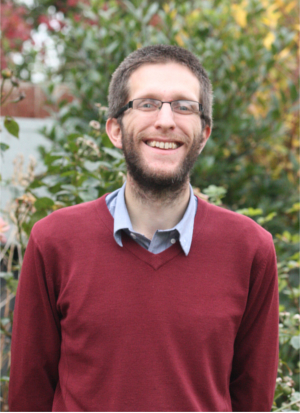 Current opportunities
I have no specific opportunities at present. See here for general enquiries.
Latest news
Nature Ecology & Evolution have just published a perspectives paper I wrote on a nice paper by Alexandra Marques and colleagues, which shows that global trade is driving an increasing loss of biodiversity and carbon sequestration.
A new paper from the PREDICTS Project has been published. We show that human use of the land consistently favours widespread species and removes localized species. The paper was covered on the BBC and Le Monde.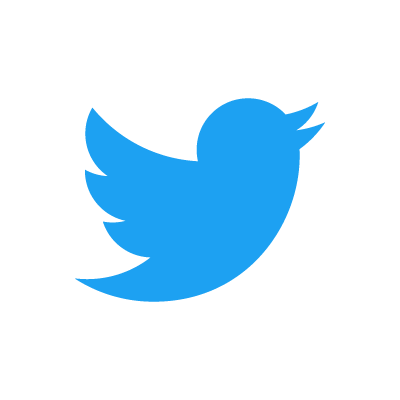 Follow me on Twitter
Tweets by Tim Newbold
More information
You can find more information about my research on these webpages, and also from the following websites: