Tim Newbold Research
My Research
My groups's research aims to understand how biodiversity is changing in response to recent environmental change, and to predict how biodiversity will change in future. We are also interested in the consequences of biodiversity change for human societies. To address these questions, our work mostly centres around the development of large-scale models of biodiversity and ecosystems.

We are based in the Centre for Biodiversity & Environment Research at University College London.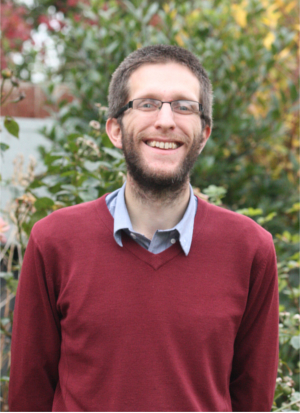 Current opportunities
We are looking for a post-doc to work on a project understanding the effects of land-use and climate change on the diversity of terrestrial ecosystems, by combining the Madingley General Ecosystem Model with ecological neutral theory. Click here for more details.
Latest news
Our work on the impacts of land use on biodiversity featured heavily in the recently launched IPBES Global Assessment, including several mentions in the Summary for Policymakers.
Our research group has just published a review paper on the homogenisation of biodiversity driven by climate and land-use change, and its consequences for ecosystem functioning and human well-being.
The conservation science group at Cambridge published a critique of our estimates of biodiversity intactness, to which we provided a response. This is an important discussion, highlighting some of the limitations of global-scale models.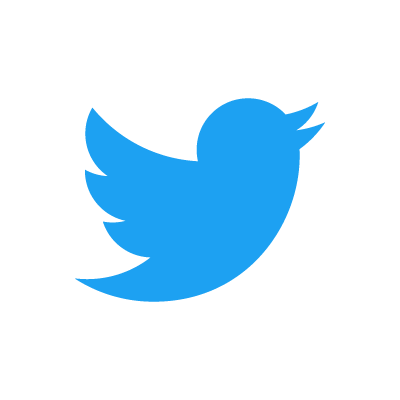 Follow me on Twitter
Tweets by Tim Newbold
More information
You can find more information about my research on these webpages, and also from the following websites: